Nothing is more classic than classical music. This month our Modern Classics focus on the stories that involve the music genre in every facet. Through the composer, the musician, the soundtrack and the student, we learn to appreciate and love the musical pieces that are too often set away as old-fashioned. To inspire you even more, every Monday evening screening will be accompanied by live music, played by talented students from the Conservatory of Amsterdam. Each musical piece will be related to each film. All screenings will be English spoken or with English subtitles.
---
Monday August 30th | 22:00
Friday September 3rd | 14:30
France, January 1949. Composer Clément Mathieu finds himself at a boarding school for troubled boys located in the French countryside. Struggling to grasp his own place in life after a series of failed endeavours, he starts a choir to try and transform the harsh atmosphere at the school caused by the principal. Then, he discovers that one of his students, Pierre, has a true talent and love for music.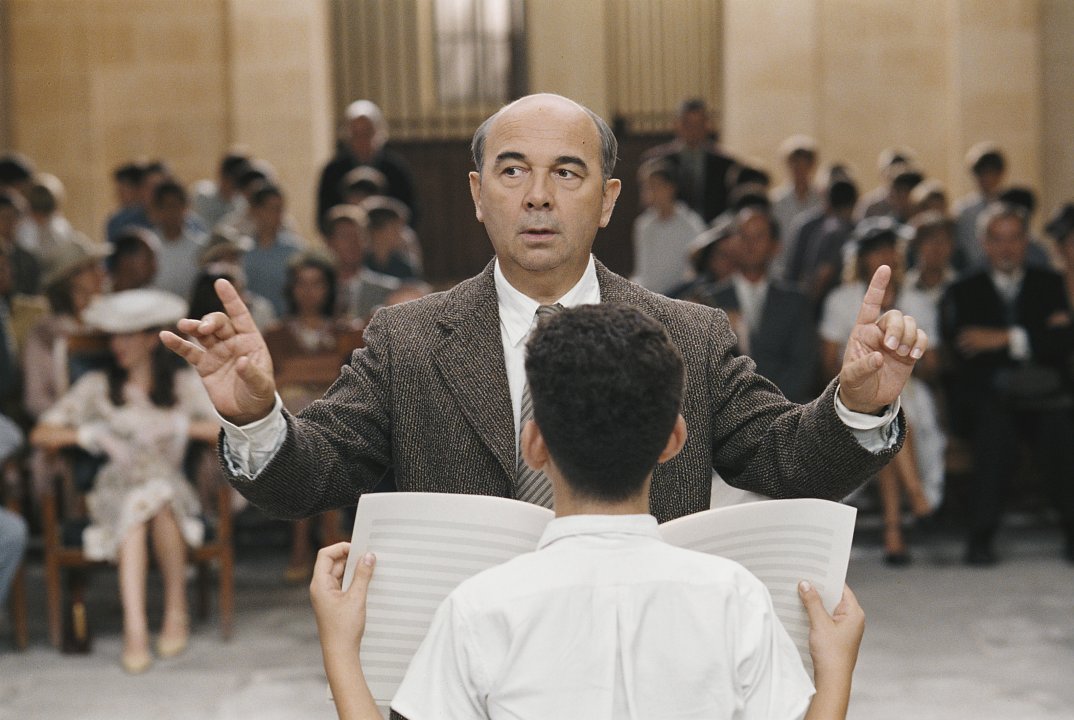 ---
Monday September 6th | 21:30
Friday September 10th | 14:30
Musical documentary by and featuring actor Ethan Hawke about the renowned pianist and music teacher Seymour Bernstein. By chance, Hawke met Bernstein at a time when he was subjecting himself and his career to critical self-questioning. Months later, this intimate film portrait was born.
---
Monday September 13th | 21:30
Friday September 17th | 14:30
Amadeus tells of the rivalry between the genius and life-loving Mozart, and the mediocre court composer Salieri. Mad with jealousy, Salieri decides to ruin Mozart by any means necessary. The scenery and the overwhelming compositions make the film a bombastic and musical film highlight.
---
Monday September 20th | 21:30
Friday September 24th | 14:30
When German knights invade Russia, Prince Alexander Nevsky must rally his people to resist the formidable force. After the Teutonic soldiers take over an eastern Russian city, Alexander stages his stand at Novgorod, where a major battle is fought on the ice of frozen Lake Chudskoe. While Alexander leads his outnumbered troops, two of their number, Vasili and Gavrilo, begin a contest of bravery to win the hand of a local maiden.
---
Monday September 27th | 21:30
Friday October 1st | 14:30
Traude Krüger is a piano teacher. Not at a school, but in a prison. After an audition among prisoners and staff, one student remains: Jenny von Loeben, who is imprisoned for murder. Jenny is talented and Mrs. Krüger believes she has a chance to win a talent show. The director sees this talent show as a good publicity for his own policies and allows Jenny to have private lessons. Others, however, do not like this at all and try in every way possible to thwart the lessons. But Mrs. Krüger wants Jenny to go to the talent show at all costs.