In our second week in the Modern Classics about The Life of Antoine Doinel, we are screening two films from Truffaut's series with the character: Antoine & Colette from 1962 and Stolen Kisses from 1968. On the surface, Léaud's Antoine Doinel existed simply as a biological and sociological continuation from tortured childhood in The 400 Blows, through anguished adolescence in Antoine & Colette, and then through muddled manhood in Stolen Kisses. But as Léaud's Antoine matured, so did Truffaut.

Antoine & Colette (1962)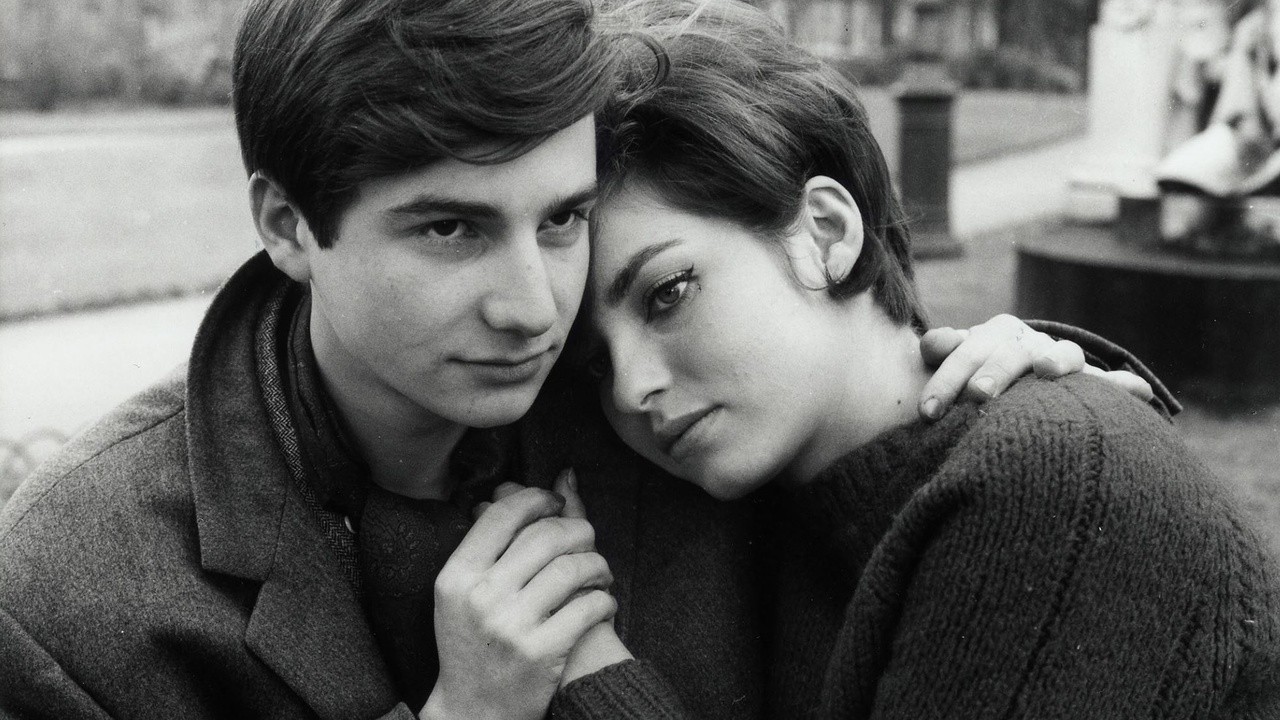 Now aged 17, Antoine Doinel works in a factory which makes records. At a music concert, he meets a girl his own age, Colette, and falls in love with her. Truffaut returned to the life of Antoine Doinel three years after The 400 Blows in this short made for the omnibus film Love at Twenty, in which Antoine falls madly and obsessively in love, but spends the evening with her parents while she goes out on a date with another suitor.
Stolen Kisses (1968)
In this third chapter in the irrepressible Antoine Doinel's cinematic life, Truffaut's doppelgänger is dishonorably discharged from the army, tries out a number of odd jobs, and plays court to Christine, an old girlfriend. With whimsical empathy, Truffaut shows an engaging young man slipping into adulthood, while celebrating the power of romantic love.
---
This film is part of our Modern Classics in November 'Les Aventures d'Antoine Doinel'.